Aiken Hospitality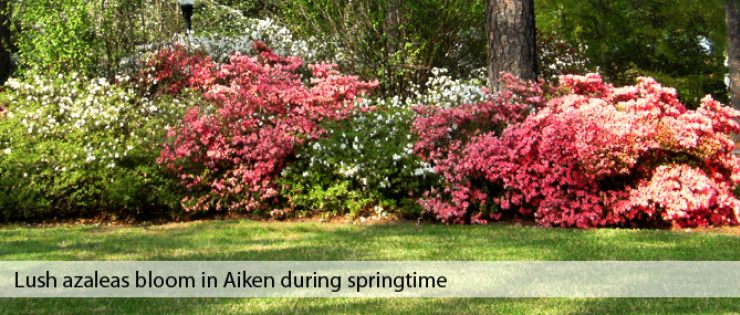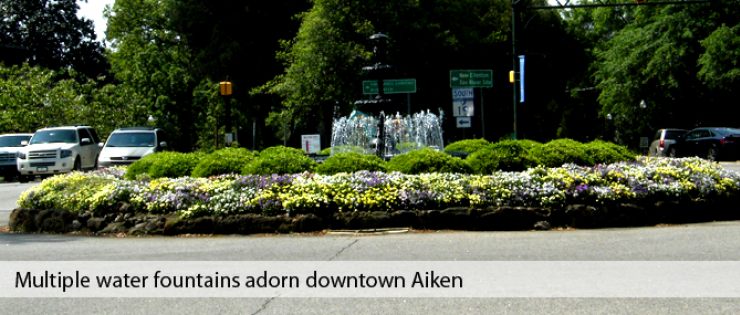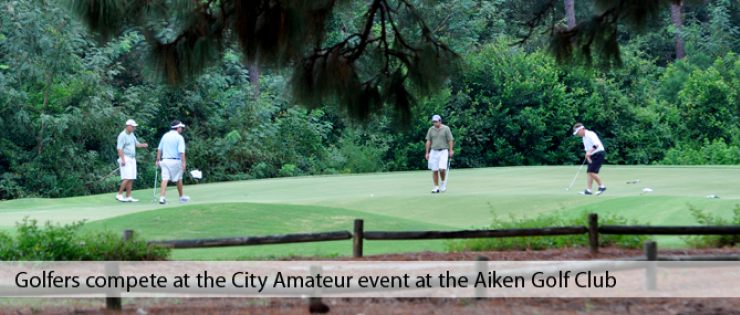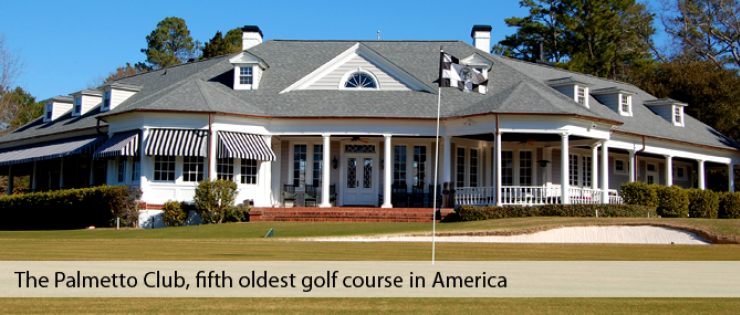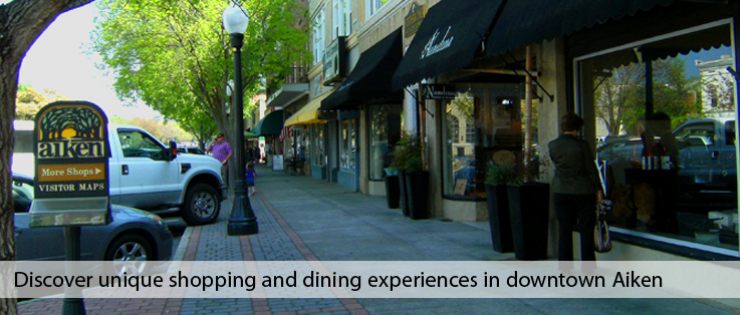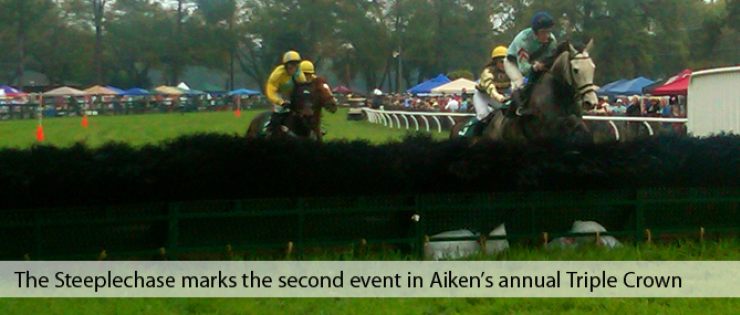 Southern hospitality in Aiken
Enjoy beautiful downtown Aiken and southern hospitality at its finest. Aiken's historic downtown is only minutes away from CTS and is lined with unique and sundry specialty and gifts shops and fine dining establishments where you can delight in dishes from among the local favorites as well as a variety of international fare.
Aiken's charm and elegance are on full display as you stroll down the magnificent boulevards lined with vibrant flowers and majestic Dogwoods and Magnolias or as you climb aboard the Aiken Trolley to visit historic homes, churches, gardens, and famous equestrian sites.
Plan your MU-2 service around Aiken's world-renowned equestrian events including the famous Triple Crown each spring, polo tournaments, and the winter Horse Trials which routinely features many past, present, and aspiring national and international Olympic competitors. You can also spend a day with a fishing guide on close-by, beautiful Lake Thurmond for some of the best striper/hybrid fishing in the southeast (Download a PDF brochure). Or, if you're in the mood to hit the links, try one of the nation's oldest golf courses, the Aiken Golf Club, which has tested the skills of many professional golfers and celebrities and is only minutes away. Aiken's proximity to Charleston, Hilton Head, Savannah, and Ashville, lends itself to an easy day or overnight trip to any of these celebrated southern cities.
For your convenience, we can make your rental car and hotel reservations and arrange guided fishing trips, private tours or golf outings at special rates for CTS customers. While Hertz will deliver cars for Gold members, we also use Enterprise and we will have your car ready for your arrival at CTS. Hotel choices include the Hilton Garden Inn, Fairfield Inn, Hampton Inn, and Country Inn and Suites among others. For a special treat, consider staying at either the Carriage House Inn or Wilcox Inn, both offering the finest accommodations with the grace, elegance and charm that is distinctively Aiken.
Please visit here for a complete calendar of events as well as restaurant and hotel guide. Other recommended sites include:
Places and Things to do in Aiken: